Streamers Country Ceramics
Decorative Ceramic Bisque"CANVASES"
" Welcome to Duncan Kiln-Fire colors "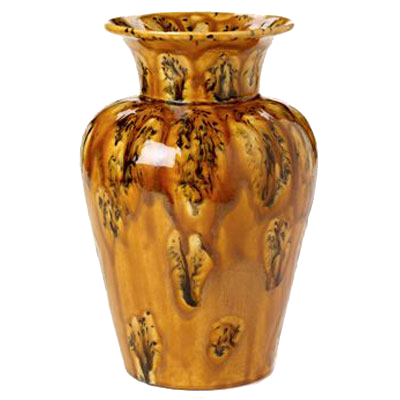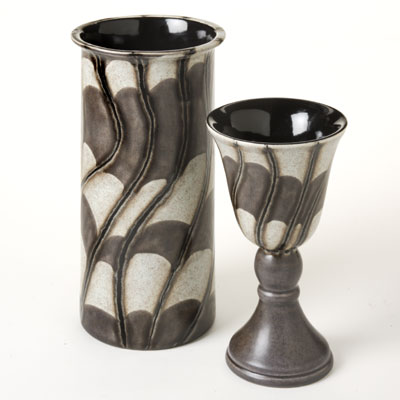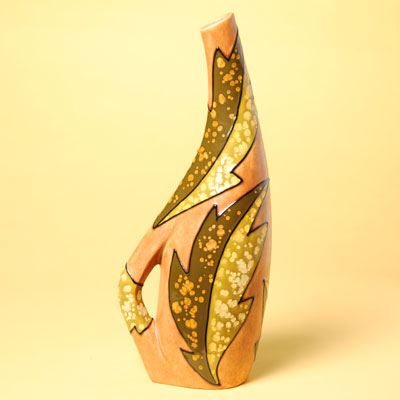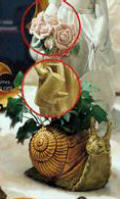 "Click on Picture
for Full screen, image"
Courtyard Art Glazes- CY's

Courtyard Glazes These unique, self-antiquing, lead-free matte glazes


Courtyard Glazes
Thanks to lead-free, matte Courtyard Art Glazes, you can give your ware that rich,
antiqued look in a variety of colors.
Also, these glazes are truly unique, with no two firings giving exactly the same results.


Courtyard Art Glazes work well with Concepts Underglazes for Majolica and Bisque.
How to use Courtyard Glazes
1. Always damp - sponge ware lightly before applying glaze.
2. Courtyard Art Glazes can be applied with a sponge, spritz bottle or brush.
3. For both Low Fire and High Fire Applications, apply 2-5 coats to cone 04 bisque.
4. For Low Fire, stilt and fire to cone 06. for High Fire, fire to cone 5-6. (see label)
5. For High Fire, because high fire clays vary, we recommend firing a test piece.
6. Let dry between coats.
7. Water cleanup
Notes::
Courtyard Art Glazes can be brushed, sponged, butted together with other glazes n layered over one another.
The shape of the ware and the thickness of application will influence the final appearance.

..........
When working on a smooth surfaced piece, sponge the glaze on for the first coat.
This will eliminate brush strokes, especially on the pastel colors.
- to apply the glaze to detailed ware use an inexpensive, soft bristle glaze brush, for best results
..........
When spritzing on Courtyard Art Glazes, use the spray or mist setting for base coat coverage.
For full coverage, spritz on 3-4 coats depending on the color of glaze; lighter colors require more coats.
To create detail over Spritzing, mix 1/2 Concepts color and 1/2 water.
Use stream setting on spritz bottle for thin lines of color, spots or drip effects.
..........
For a raku look:, try applying them to greenware.
Brush 2-3 coats of glaze onto detailed greenware. Fire to cone 04.
The color will change a bit but the glaze will look like a Raku stoneware,
hugging and shiny in the crevasses and dry on the high detail.

..........
Decals on Fired Product
Apply three coats Courtyard Art Glazes. Fire. Apply decals . Refire to cone 017.


..........
Weathered look: (Birdhouse)
Glaze with two generous coats of Burnt Clay.
Brush Saddle Clove on edges of shingles for a weathered tin look.

..........
Available in warm, rich colors, these glazes reflect the beauty of a rustic courtyard setting
and are perfect for home decor pieces.
With different applications of color layering, n different applications techniques,
you'll get unique artistic pieces every time.
Always refer to label instructions for proper application and usage.
Courtyard Glazes - CY's - Glazes
"Ready-to-Paint" "We'll Show You How!.. You'll LOVE the results"


All 4 oz. Jars $ Email for availability
Courtyard Art Glazes are formulated with texture and specks.
For a Raku look !




CY 101

Rose Dawn
CY 102

Sagebrush
CY 103

Desert Pine
CY 104

Mediterranean Olive
CY 108

Cactus Sand
CY 109

IRON BUFFALO
CY 110

Iron Ore
CY 111

BURNT CLAY
CY 112

Saddle Clove
CY 113

HEARTHSTONE
CY 115

BUTTE
CY 116

LAVA SLATE
CY 117

SAND
CY 118

PUMPKIN SPICE
CY 119

GOLDEN HORIZON
CY 120

HARVEST PLAINS
CY 121

MOLASSES
CY 122

RUSTIC SUNSET
CY 123

RICH RUST
CY 124

FIRELUSTER

Click here..

Click here..

Click here..

Click here..
If you don't see what you need please ask.



Sponge off your bisque
to keep it free of dust and oils ( no hand lotion or salty fingers).


Use these Links to

Jump around .....



Need Help ?

Information
Email Here...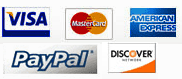 ---
All pages © Streamers Country Ceramics 1997 thru 2014. All rights reserved.