Streamers Country Ceramics
Decorative Ceramic Bisque"CANVASES"
" Welcome to Duncan Kiln-Fire colors "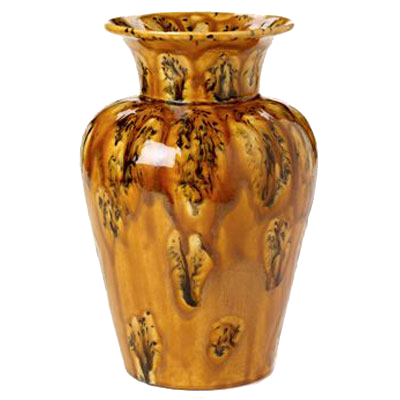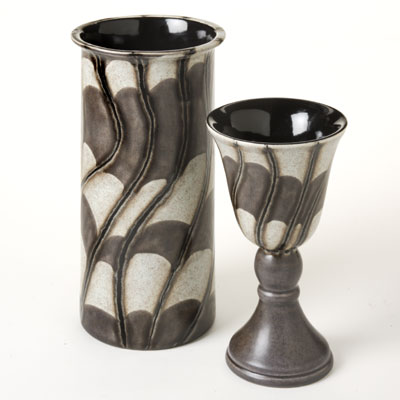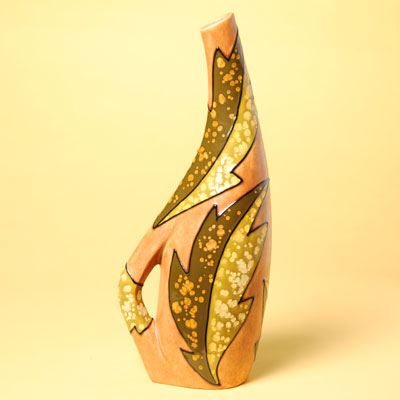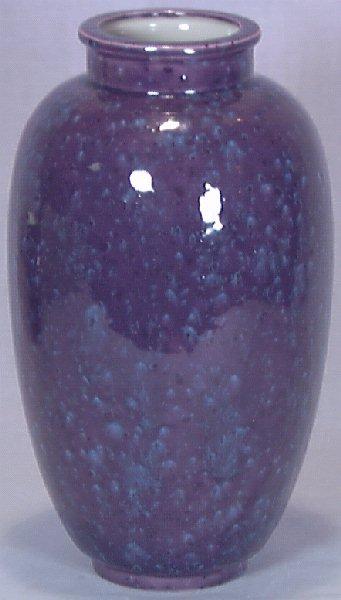 "Click on Picture
for Full screen, image"
CrystalTone Glazes- 2000's


Coat your pieces in the exquisite effects of crystals with Crystaltone Glazes!



CrystalTone Glazes
Note: These glazes are NOT food safe, but can be applied to the outside of pieces where the food or drink does not touch the glazes.


No two firings are exactly the same; application and shape of the ware influence the final finish.
How to use CrystalTone Glazes
Always damp - sponge ware lightly before applying glaze.
Mix well according to jar label instructions.
Apply 3 flowing coats to shelf cone 04 bisque.
Apply crystals evenly for a balanced look, or as desired.
Apply large crystals sparsely near the bottom of the piece
to keep the crystals from flowing onto kiln shelf.
Fire to shelf cone 06.
Let dry between coats.
Water cleanup
Notes::
Clean brushes thoroughly.
Tiny crystals cling to bristles and may appear on your next piece.

NOT-Safe for Food Containers
Duncan leaded color to non-leaded color conversion chart Below..
Always refer to label instructions for proper application and usage.
CrystalTone Glazes - 2000's - Glazes
"Ready-to-Paint" "We'll Show You How!.. You'll LOVE the results"


All 4 oz. Jars $Email for availability
These glazes have been discontinued by Duncan due to their lead content.

............................................
Click Here! to see our instock list n the older color charts!!
Duncan Old Colors-Chip Flyers ( Discontinued) with - InStock list
.
............................................
They are Lead base....Labels contain cautionary warning.. Do NOT use for FOOD....




20020

Plum Beautiful
20026

Monterey Jade
20065

Spanish Moss
20075

Dalmatian
20086

Emerald Clouds
20088

Blueberry Ice
20089

Raspberry Ice
20091

Harvest Time
20095

Blue Enamelware

Click here..

Duncan leaded color to non-leaded color conversion chart

Leaded Color - (old)........Non-leaded Color - (new)
20080 Blueberry Ice ...................CR901 Waterfall
20086 Emerald Clouds ..................CR903 Emerald Falls
20022 Chocolate Marshmallow ...........CR904 Fudge Marble
20089 Raspberry Ice ...................CR913 Cranberry Frost

If you don't see what you need please ask.



Flash - is the undesirable transference of a soft glossy sheen onto unglazed ware
when high fired glazed and unglazed ware are fired together.


Use these Links to

Jump around .....



Need Help ?

Information
Email Here...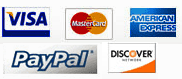 ---
All pages © Streamers Country Ceramics 1997 thru 2022. All rights reserved.