Streamers Country Ceramics
Decorative Ceramic Bisque"CANVASES"
" Welcome to Duncan Kiln-Fire colors "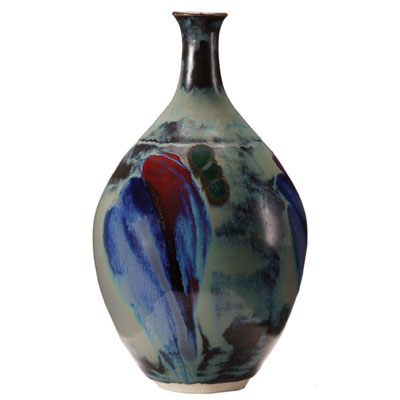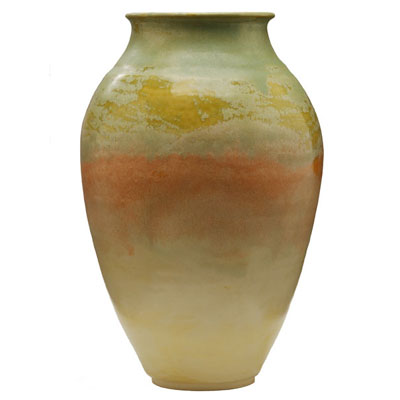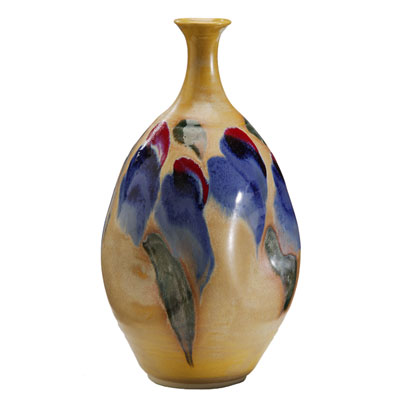 "Click on Picture
for Full screen, image"
Renaissance Glazes- RG's


Makes it easy to create decorative pieces for the home
that invoke the feelings of fabrics, textures, and colors in your life.



Renaissance Glazes Glazes
The wonder and mystery of the old world come alive with Duncan® Renaissance Glazes,
a premier mid-range glaze that modernizes art history.
The line of eight unique glaze colors provides limitless opportunities to embrace the rustic,
ancient, historical and artistic perspectives of the 16th century
all with the ease of application that the Duncan® Ceramic Arts brand is known for.
................................................................
How to use Renaissance Glazes
Always damp - sponge ware lightly before applying glaze.
Mix well.
Apply 2-3 coats to stoneware or porcelain, greenware or bisque.
Fire to shelf cone 5-6. Dryfoot piece.
Let dry between coats.
Water cleanup
Notes::
Renaissance Glazes! Fires to cone 5-6
Unique and unexpected color breaks once fired ensure individuality of expression.
Can be applied to artists choice of stoneware of porcelain clay body
Overglaze compatible
Safe for Food Containers
Always refer to label instructions for proper application and usage.
Renaissance Glazes - RG's
"Ready-to-Paint" "We'll Show You How!.. You'll LOVE the results"


All 8 oz. Jars $ Email for availability
Renaissance Glazes available in a new, easy-to-use 8-oz. wide-mouth jar.




RG 701

Vintage Blue

RG 702

Antique Celadon

RG 703

Rustic Mustard

RG 704

Shino Cream

RG 705

Bronze Patina

RG 706

Frosted Brick

RG 707

Deep Sea Treasure

RG 708

Pastel Peach


Click here..

Click here..



If you don't see what you need please ask.



Stilts
are supports used to separate a glazed article from a shelf during firing.


Use these Links to

Jump around .....



Need Help ?

Information
Email Here...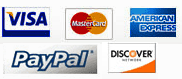 ---
All pages © Streamers Country Ceramics 1997 thru 2014. All rights reserved.