Streamers Country Ceramics
Decorative Ceramic Bisque"CANVASES"
" Welcome to Duncan Kiln-Fire colors "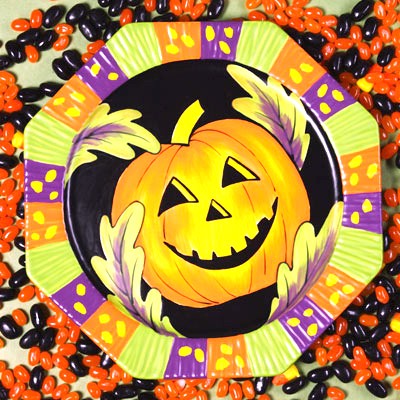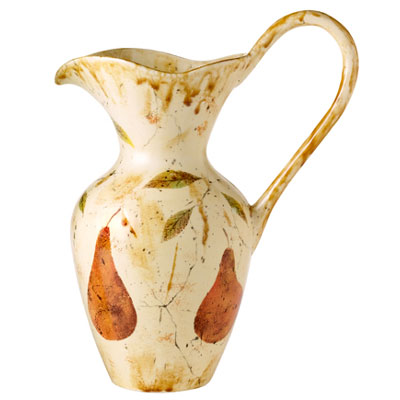 "Click on Picture
for Full screen, image"
Satin Glazes- SN's

Satin Glazes are so named because of their soft, muted sheen.


Satin Glazes
These muted glazes work beautifully in conjunction with many other Duncan products,
including Concepts, E-Z Strokes and Courtyard Art Glazes.


Satin Glazes move very little during firing, which makes them ideally suited for
creative design work, majolica and controlled glazing techniques.
White Satin Glaze is the favorite satin basecoat for traditional majolica.
How to use Satin Glazes
1. Always damp - sponge ware lightly before applying glaze.
2. Apply 2 or 3 flowing coats.
3. Apply to shelf cone 04 bisque.
4. Fire bisque to shelf cone 06 (see label)
5. Water cleanup
Always refer to label instructions for proper application and usage.
Satin - SN's - Glazes
"Ready-to-Paint" "We'll Show You How!.. You'll LOVE the results"


All 4 oz. Jars $ Email for availability
All Satin Glazes are overglaze compatible and safe for use on food containers.




SN 351

Clear
SN 352

White
SN 355

Orange Fizz
SN 361

Christmas Green
SN 366

Black
SN 367

Banana Cream
SN 368

Rose Petal
SN 369

Wisteria
SN 370


Ice Blue
SN 371

Key Lime
SN 372

Red Velvet
SN 373

Midnight Blue
SN 374

Neon Yellow
SN 375

Neon Orange
SN 376


Neon Red
SN 377

Neon Blue
SN 378

Neon Chartreuse
SN 379

Neon Green
SN 380

Neon Purple

Click here..

Click here..

Click here..

Click here..
If you don't see what you need please ask.




Words of Wisdom
A woman has the last word in any argument.
Anything a man says after that is the beginning of a new argument.



Use these Links to

Jump around .....



Need Help ?

Information
Email Here...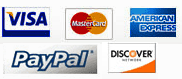 ---
All pages © Streamers Country Ceramics 1997 thru 2022. All rights reserved.