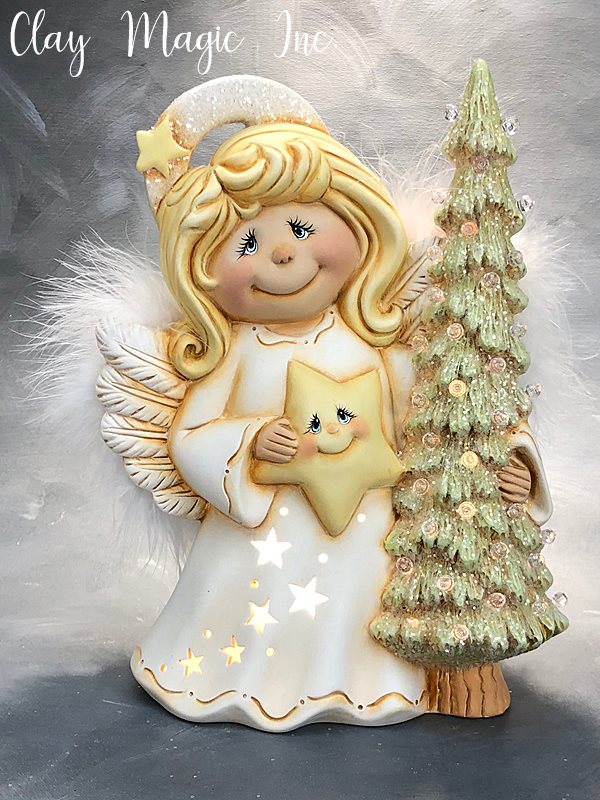 Holiday Magic
"Hark! The herald Angels sing,"
We have loads of Christmas Oraments, Alberta Mice, Donas, Snow Babies, Emboss Art, Trees n Bases...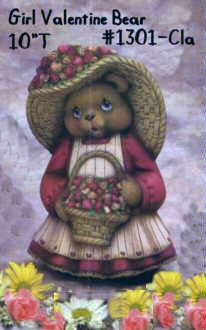 Special Moments
"There are many ways to say "I Love You", but none more special than a hand made gift for a friend or loved one. Here you can find, Leprechauns, Graduation, Mom n Dad"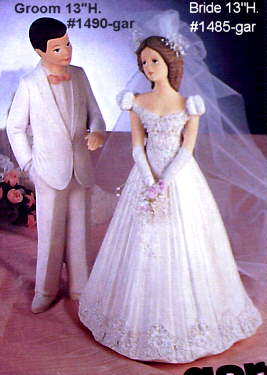 Wedding
"Beautiful decorations are a must for every wedding.
You can create a wedding theater with your own personal touch"


I Love Country
"Barn Yard has,Cows, Pigs, Chickens - For your Yard we have Steeping Stones, Bird feeders n Houses, Fountains -"